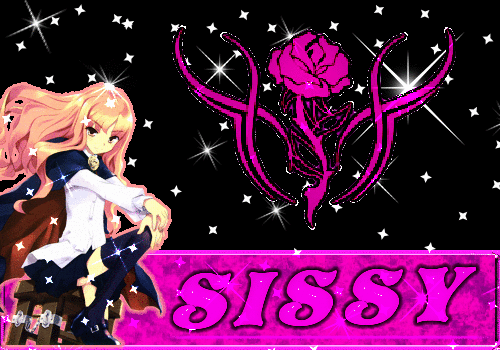 We have been training for weeks now. And now I think it is time for a special outing. This will be your first time in public since your transformation. It's time to go sissy shopping with Mommy Josie.
We have worked so hard for these past weeks now. Mommy has taken you through all the steps, bringing out your feminine side. We started with you as a sweet AB sissy girl and mommy took you through all the steps to becoming a young lady. And now it is time for your first training bra. Mommy is so proud.
So go get ready like a good girl. I want you in your pre-teen sissy girl best today. All short skirts and tight tops with glossy pink lips. We will go to mommy's favorite lingerie store and ask the sales lady to measure you so we can get the perfect fit. Awww, don't be embarrassed sweetie, I know the sales lady is giggling but you will be so proud later when you model your new bra tonight for mommy's friends. Your Nannies, Miss Scarlet and Miss Crissy are so excited to see you all grown up now. Maybe we can invite all the sitters too, I know they will just get a kick out of teasing you too.
And now that you are such a big girl, you will have some shopping assignments to complete on your own. I know how much you love sissy shopping with Mommy Josie however, sissy young ladies like yourself must learn to do their own shopping as well and Mommy Josie is here to teach you just how to do that. All you have to do is pick up the phone and tell mommy you are ready for your very first Big Girl Sissy Assignment. Perhaps if you ask very nicely, mommy will come along and watch. But the rest is up to you…
Mommy Josie
888~430~2010