With Love, From Our ABDL Family To Yours!
December 24, 2010
New Year's Reflections
December 27, 2010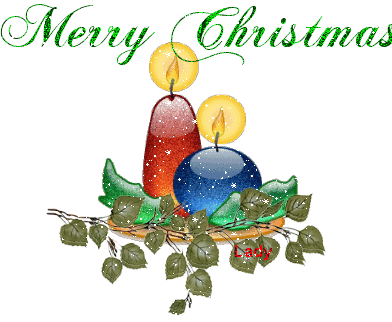 All the time that we must be apart
I keep a candle in my heart.
Don't Worry little ones ABDL Mommy Candy Will Be Here on Christmas eve and day to take care of the adult babies who are alone at Christmas.  There is no reason to be alone when you can join myself and the other mommies and other ABDL's in the chat room.  Merry Christmas little abies its finally here!
Candy
1 888 430-2010